Equinox Auto Show 2016 is hosted by Half & Half and kicks off on 2016.01.01-Fr around midday EST. In the showcase of vehicles, some electrics are featured, including mostly from Half & Half (even electric sports cars and racers too). Cars that became fame in previous auto shows and concepts plus new cars are also featured. Inspare, Auva, KZ, Grandeur, Dragonite Auto, Half & Half, Krypton Motors and Diamond Motors are among numerous partipicants for the auto show.
To come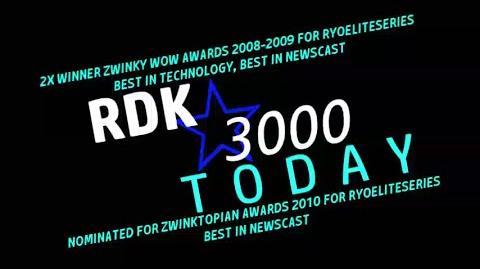 Please help contribute to the article
Ad blocker interference detected!
Wikia is a free-to-use site that makes money from advertising. We have a modified experience for viewers using ad blockers

Wikia is not accessible if you've made further modifications. Remove the custom ad blocker rule(s) and the page will load as expected.